A Welcome to Job Seekers:
SPEQ is more than more than just another staffing/placement service. Chances are that if you're checking out this website, you have worked with our recruiting staff elsewhere or are someone referred by one of our past placements or clients.  If you're new to the SPEQ team – welcome.  We look forward to learning about your experience and capabilities.  We will make our best efforts to find an appropriate assignment or employment match for you, and to develop an on-going relationship that meets your employment needs.
Employment Benefits:
Direct Deposit of paychecks.

Competitive pay rates.

Vacation/Holiday Pay upon eligibility
Diversity
The SPEQ ownership and staff believe that diversity helps the company find the best solutions and implement the most creativity for its clients and its corporate culture. This isn't just a statement included for political correctness.  SPEQ and many other engineering companies are effective at applying this and positive results are evident.  SPEQ is supportive of  promoting diversity in our workplace and believes that diversity leads to a positive work environment for everyone working in recruiting, staffing and the successful completion of work scopes.
EEO Policy
It is the policy of SPEQ to provide equal employment opportunity to all persons regardless of age, color, national origin, citizenship status, physical or mental disability, race, religion, creed, gender, sex, sexual orientation, gender identity and/or expression, marital status, status with regard to public assistance, status as a disabled veteran and/or veteran of the Vietnam Era or any other characteristic protected by federal, state or local law. SPEQ complies with applicable state and local laws governing non-discrimination in employment in every location in which the company has a branch office.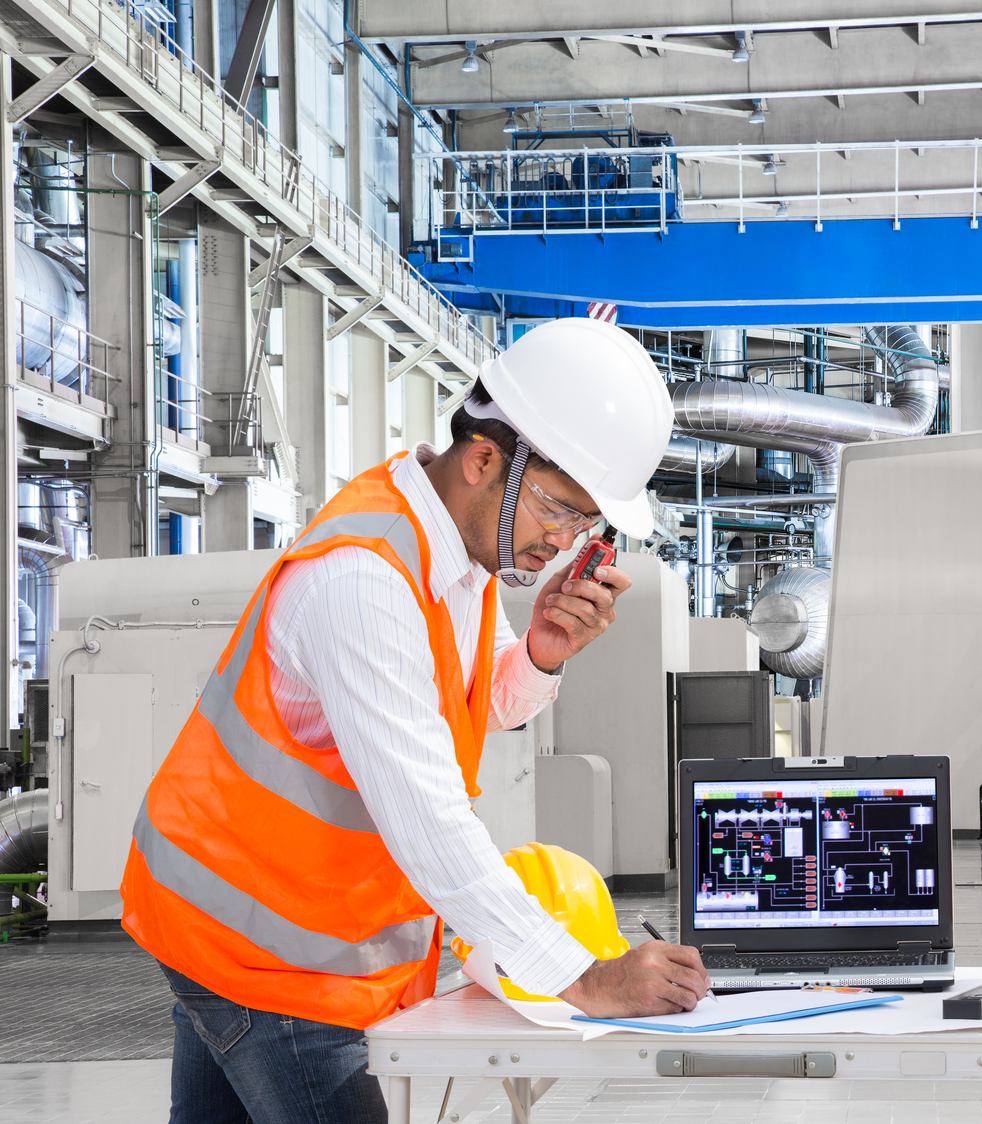 The focus of SPEQ's staffing services is Nuclear Power.  However, experience in that industry, combined with SPEQ resources with backgrounds in other highly regulated industries, allows us to effectively serve the staffing needs of following additional industries:
New Nuclear Generation Development

Nuclear Decon, Decommissioning & Waste Disposal

Government Nuclear Organizations

Energy Delivery

Non-Nuclear Power

Transportation Industries (Commercial & Military)

Medical Devices

Accounting/Financial
Our Clients rely on us because we have established a resource of contract individuals that have worked with our recruiters over many years.  These professionals have a history of being productive from the start.  They do more than just fill an opening – they become an asset to your in-house team.

SPEQ has a team of flexible talent that doesn't just meet the minimum requirements, but provides a new asset to the client.

Our candidates choose to work through SPEQ because of long-term relationships, dependability and well-matched assignments, coupled with competitive wages and support.
Temporary Staff Augmentation Assignments:
Temporary assignments work well for many people for a wide variety of reasons. Some candidates are only available during certain times of the year or for assignments at particular locations.  Sometimes the candidates prefer a higher pay rate in lieu of employer benefits, particularly when they are available through a spouse, Medicare or other sources.  On some occasions, SPEQ may provide an opportunity for former full-time employees of a client to continue working as a contractor after they have accepted a voluntary separation from that employer.
Temporary Staff Augmentation to Direct Hire
This temp-to-hire option provides an opportunity for employment candidates and prospective employers to evaluate one another, the fit for the position and the company before a commitment is made.  This "test drive" period can ensure both parties that the position and the candidate are a good match.
Direct Hire Placement
SPEQ has clients who prefer to rely on our experience and expertise to provide recommended candidates for direct hire positions. It is our objective to successfully connect qualified candidates and hiring clients.
Related Services for all Staff Placements include:
Identified Recruiter Contact

24/7 Availability of Recruiters

Personal Interviews of Candidates

Background Checks via multiple Public Record searches
Pre-employment Drug Screening