About SPEQ LLC
The SPEQ LLC (SPEQ) founding team has many decades of experience in the commercial nuclear industry working for the utilities' AEs, Engineering Consultants, NSSS companies and plant owners. We have seen what works and what doesn't from varying points-of-view in both staffing of positions and accomplishing of technical scopes of work. We use the independence of SPEQ to ensure that our clients succeed and, in the case of commercial nuclear, that they deliver on the "Nuclear Promise". See the Founders' Background page to learn about the backgrounds of individuals that put this venture together.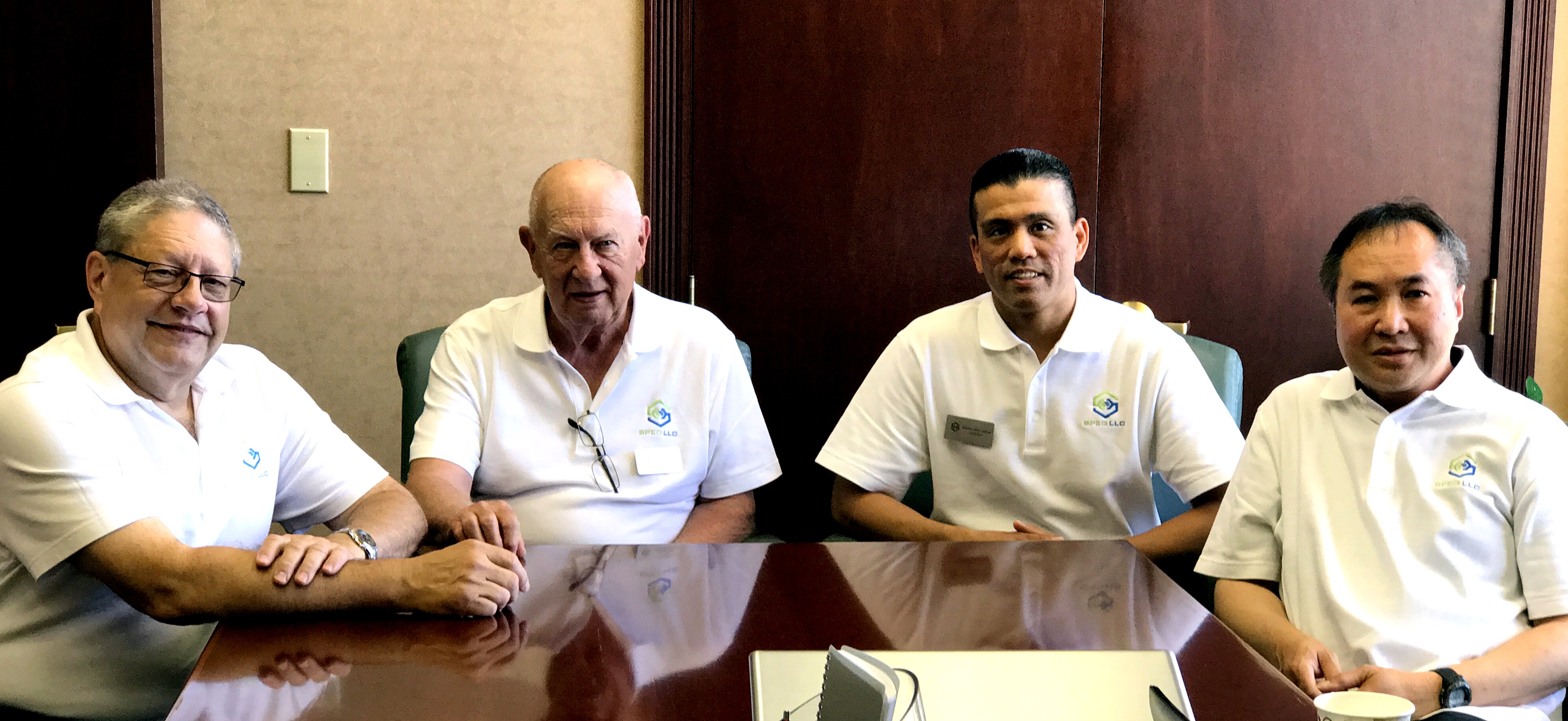 Objectives
SPEQ provides staff augmentation services primarily to the commercial nuclear industry but also serves other highly regulated technical industries such as:
New Nuclear Generation Development
Nuclear Decon, Decommissioning & Waste Disposal
Government Nuclear Organizations
 Energy Delivery
Non-Nuclear Power
Transportation Industries (Commercial & Military)
Medical Devices
Accounting/Financial
The SPEQ founders and staff experience with the complex, safety conscious and highly regulated work environment of the nuclear power industry has lead to our entry into other similar industries where our previous experiences applies. Our core team is supplemented by additional individuals with direct experience in those non-nuclear power fields.
SPEQ also applies our own technical capabilities and resources to completing defined-scope engineering services, studies, and independent reviews/assessments of work performed by other consultants, equipment suppliers, AEs and NSSS vendors.
In addition, SPEQ applies existing and developing technologies to the needs of our clients.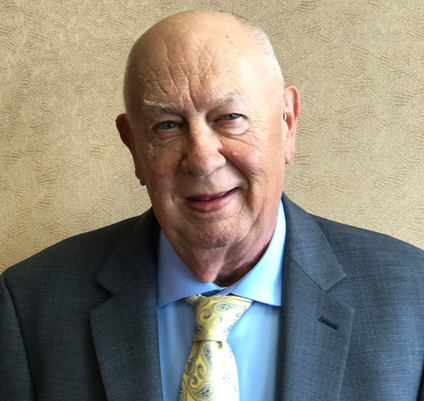 Jim Kelnosky – Recruiting Manager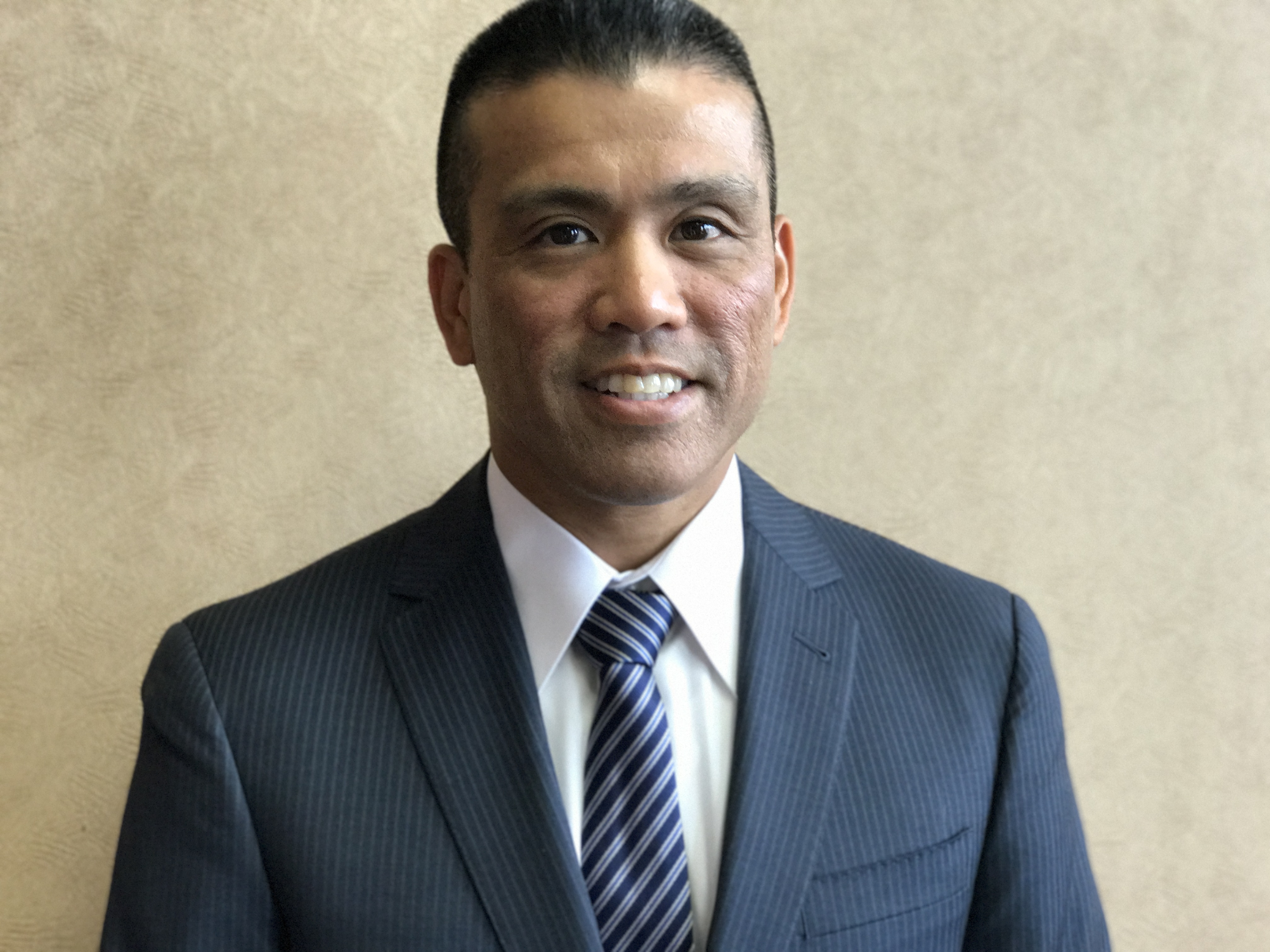 Gerard Gozum – Co-founder
History
SPEQ was incorporated in August of 2016. The infrastructure of the company was put in place over the next few months and SPEQ was ready to conduct business in March of 2017. The startup effort was accomplished by a team that had worked together for six years (or longer) prior to SPEQ's founding.
SPEQ is a Minority Business Enterprise (MBE) certified by the Chicago Minority Supplier Development Council (CMSDC). Through this certification, SPEQ is listed in the national database of the National Minority Supplier Development Council (NMSDC) which is accessible by 39 regional minority-purchasing councils and hundreds of corporations across the country.
Although the corporate history of SPEQ is brief, the SPEQ staff has demonstrated throughout their professional histories to be innovative, trustworthy and ethical partners in the delivery of qualified personnel and technical scopes.
Founders
Mr. Gozum has over 25 years of financial and operational business management experience across multiple industries including energy, manufacturing and distribution, and software. In addition, Mr. Gozum has extensive proven experience developing organizations ranging from startup to medium-sized to Fortune 500 and increasing their value.
Summary of Business and Technical Experience
· Management of all aspects of business operations including Accounting, Human Resources, Information Technology, Sales and Marketing, and Procurement.
· Financial reporting and profitability analysis
· Budgeting and forecasting
· Development of key performance indicators and metrics
· ERP system implementation and conversion
· Road mapping, continuous improvement initiatives, and strategic business review
· Mergers and acquisitions
· Procedural writing including Sarbanes Oxley and ISO 9000 compliance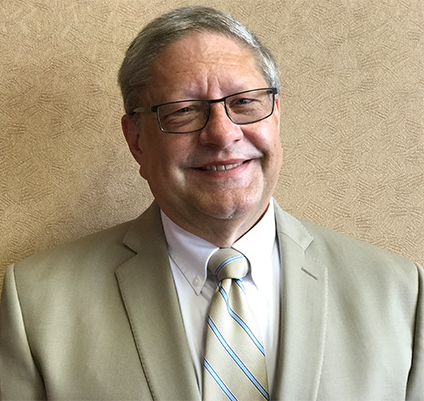 JON M. FRENN, PE
Mr. Frenn has held Engineering and Project Management positions with NSSS suppliers, A/Es, and engineering consultants. In addition, Mr. Frenn has held Engineering and Maintenance positions with power plant licensees. He has over forty years of commercial nuclear experience, and has additional experience with government test/production reactors and a commercial decontamination facility.
Summary of Technical Experience
Management of engineering and field services organizations
Design, review and project management of multi-disciplinary plant modifications
Plant construction, modifications installation, work planning & maintenance
Engineering and plant program development and assessment
Coordination of multi-company alliances
Field supervision and performance of NSSS outage work
Policies/procedures preparation and review
Operator/Systems training and emergency planning
TMI-2 accident recovery as EPRI Site Representative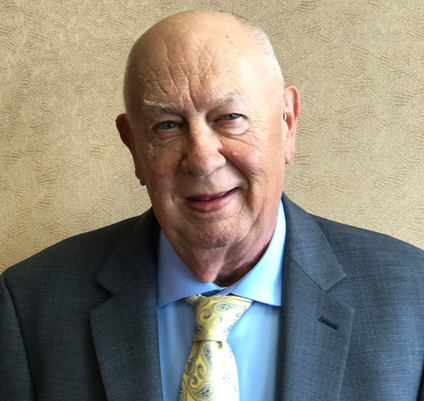 Recruiting Manager
Mr. Kelnosky is currently the Recruiting Manager for SPEQ LLC. He has primary responsibility for identification and selection of candidates to meet the staff augmentation needs of SPEQ's clients.
Mr. Kelnosky has over four decades of commercial nuclear and fossil power experience. He has held management positions in technical staffing and/or engineering at major A/E's main offices and onsite at multiple PWR & BWR nuclear power plants.
The following is a summary of management and technical positions held by Mr. Kelnosky:
As an A/E Recruiting Manager, he maintained candidate resource records, reviewed resumes and interviewed candidates for full time and staff augmentation positions. He also initiated contracts with supporting staff augmentation companies.
As Electrical Design Division Manager, Mr. Kelnosky had overall responsibility for direction, management and project coordination of personnel performing engineering, design and support activities.
As Site Manager at various commercial nuclear sites (17 yrs), he was responsible for preparation of plant modifications and addressing licensing concerns.
Mr. Kelnosky was also Project Supervisor for approximately sixteen fossil power generation stations.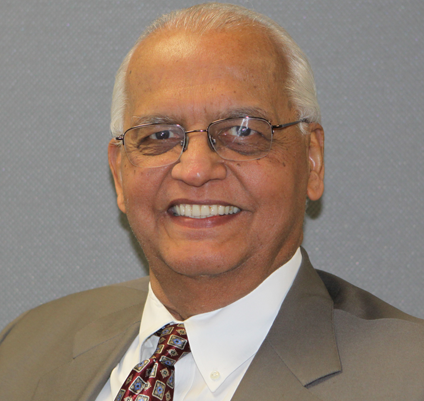 Consultant

Dr. Setlur is currently adviser and mentor to the SPEQ owners and leadership team. He also serves at Engineering Manager for the performance of technical scopes of work.
Dr. Setlur was previously the Founder and President of Automated Engineering Services Corporation (AES) which was sold to Amec (later Amec Foster Wheeler) in 2013. The majority of the current SPEQ LLC staff worked for him during that time.
For the past four-plus decades, Dr. Setlur has been involved in Engineering, Management and Regulatory support of nuclear power plants. He was a key member of the original design team for Prairie Island & Kewaunee nuclear stations. He has extensive experience in the development of regulatory responses, USAR updates, development engineering manuals for Prairie Island and other nuclear facilities.
Prior to founding, Dr. Setlur served in various capacities culminating as Project Director in the Power Business Sector at Flour Daniel. Also, he was involved in a number of seismic and dynamic qualification analyses of nuclear plant structures and systems. He served as the Chairman of the Technical Advisory Board of Seismic Issues for two new build combined operating license applications. Dr. Setlur also served for ten years in the academic field providing undergraduate and graduate teaching and guidance for research students
Education
Ph.D. Structural Engineering, Purdue University, Indiana
Registration & Certifications
Professional Engineer (PE): Minnesota, Wisconsin
Structural Engineer (SE): Illinois
Professional Affiliations
ASCE, AISC, NFPA
Past Member ASCE: Seismic Design of Nuclear Power Plant
Why SPEQ
SPEQ LLC (SPEQ) is uniquely qualified to find innovative new ways to solve the contemporary staffing and technology problems that arise in the electric power industry and other engineering-intensive fields.  
The SPEQ founding members have decades of experience in electric power, with a specialization in commercial nuclear. Our team has worked extensively with the utilities' AEs, Engineering Consultants, NSSS companies and plant owners.  We know what works (and what doesn't) in various aspects of the industry, from staffing resources to successfully managing technical scopes of work, and everything in-between.  As an independent firm, SPEQ has the freedom to ensure that our clients succeed and deliver on the "Nuclear Promise".  Visit the Founders' Background page to learn more about the professionals behind this exciting venture.
Our Commitment
We focus SPEQ's efforts on reliable service to our clients.
Our success and client success will follow that.
SPEQ will:
Maintain personal connections and easy accessibility.

Make the complicated, less complicated.

Always inform the client immediately when a change impacts expectations.

Ensure that technical requirements are rigorously being met.

Be counted on to deliver on time.
Certifications & Professional Societies
DBE: Illinois Department of Transportation (IDOT)
PE: Professional Engineers (various states)
SE: Structural Engineers (various states)
ASME: American Society of Mechanical Engineers
ANS: American Nuclear Society
ASCE: American Society of Civil Engineers
NFPA: National Fire Protection Agency
AISC: American Institute of Steel Construction
IEEE: Institute of Electrical & Electronics Engineers