SPEQ invites our clients to allow us to provide an experienced overview team to ensure that your projects are on-track toward a successful result or to provide recommendations for recoveries when the current status and path forward are not meeting your expectations.
Although SPEQ is a relatively new Staffing and Specialty Engineering Company, our team has experience working with most all US nuclear utilities and plants.
Our staff has many decades of experience in preparing Nuclear Plant Engineering Changes (ECs – Mods), however:
SPEQ has made the conscious decision to
NOT
pursue scoped EC work for Nuclear Plants.
SPEQ will maintain independence from existing and planned EC work scopes.  This will allow us meet potential client needs for preparation of studies, independent third party reviews (ITPRs), development of bid specifications for major equipment, bid specifications for EC engineering efforts, or to assist with unbiased reviews of EC scope bids.
SPEQ offers the expertise and experience of our staff to provide unbiased evaluations of NSSS and EOC scopes that are similar to those of our staffs' past projects.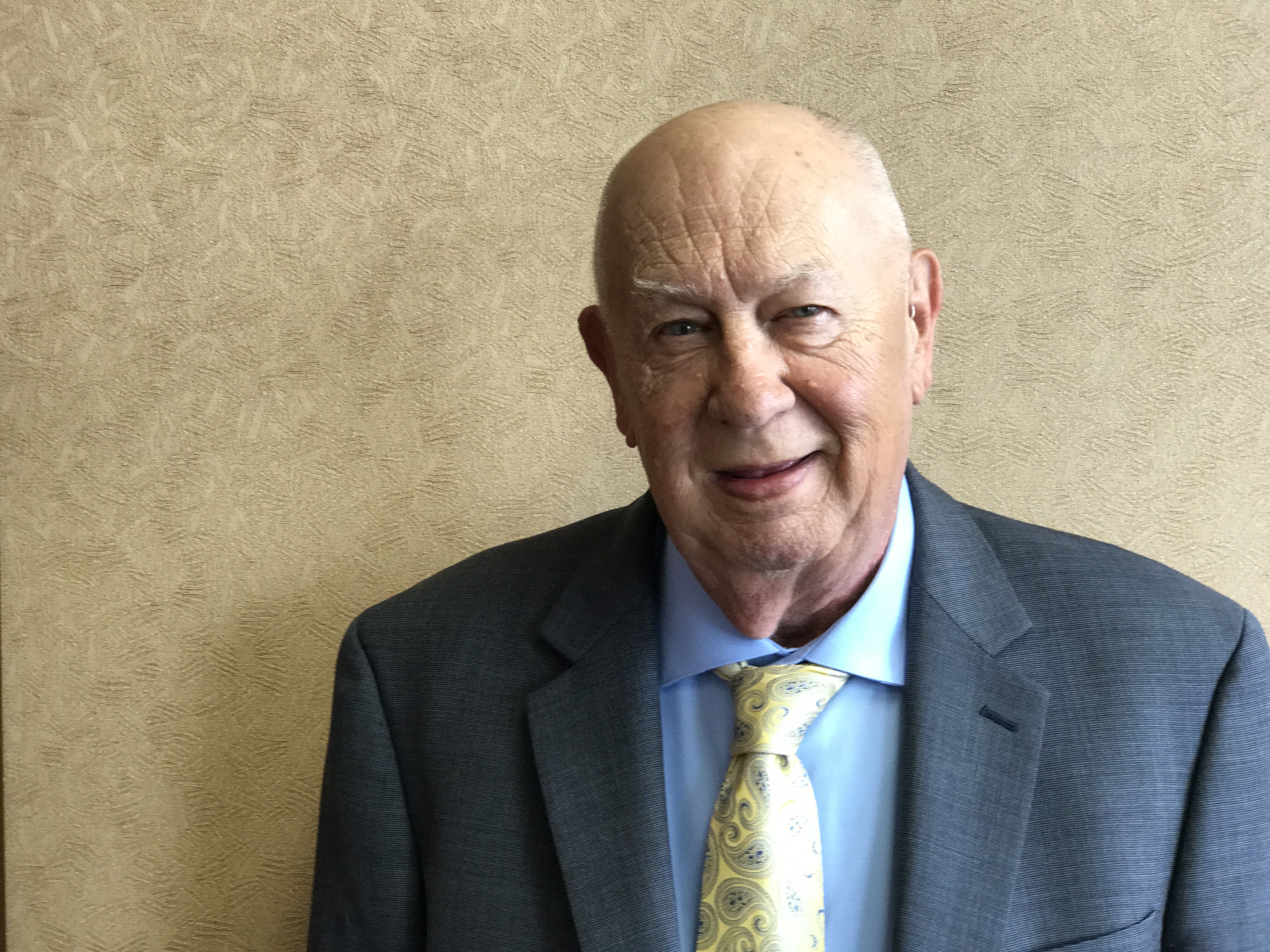 Special Capabilities
SPEQ finds innovative new ways of using the past problem-solving experiences of our staff to deal with contemporary situations in the nuclear power industry and other engineering-intensive industries.  
Technology Applications
SPEQ isn't satisfied with just reactively responding to client needs.  We are constantly evaluating existing and developing technologies from multiple industries to find new uses for them in support of our clients.  We welcome the opportunity to tackle first-of-a-kind design, fabrication, and testing of new products that can put our clients in front of problem identification, prediction, and prevention.  This is where we believe that SPEQ can make a significant difference in our clients technical and economic success. 
One area where SPEQ envisions significant opportunity for technology application is through innovative use of X-Ray Computed Tomography and other NDE techniques.  Past experience in working with the Quad Cities Nuclear Plant and their corporate procurement organization has provided multiple practical demonstrations of the technology.  Recent changes in interfacing technologies now allow for more extensive reverse engineering applications through modeling scans and 3-D printing.  (See attached info on CT)
There is much in the work history of our founders and staff that can lead to contemporary applications from past projects, particularly in the areas of CT, electropolishing, specialty tooling development, mobile robotics and in general, creative solutions to difficult problems.

If a technology development effort requires establishing a cooperative team, SPEQ will lead that effort to accomplish the related common and specific goals.  SPEC founders have a track record of successfully leading such efforts combining the resources of multiple companies, utilities, equipment manufacturers, agencies (EPRI, NRC, DOE, National Labs) and universities, as necessary.