The SPEQ recruiting staff has been providing staffing services over many decades.   We rely on our professionalism, past experience with known candidates, and a commitment to excellence, to ensure that high-quality candidates are offered.  By maintaining consistent and close communications with clients during the recruiting, staffing and hiring process, SPEQ recruiters are able to work with you every step of the way to ensure timely delivery of the best-vetted candidates available.  Whether your needs are for temporary contracted support, direct hire or contract-to-hire (test drive), SPEQ is a resource upon which you can rely.
Speed and ability to match skills to needs are critical to clients in search of appropriate personnel.  At SPEQ we perform our searches, apply our personal knowledge of candidates and carry out interviews with a focus on meeting your specific staffing needs.  We also ensure that the candidates offered can be available when needed at your work location.  SPEQ maintains on-going contact with selected candidates, and with their onsite supervisor, to make certain that they are on-track for timely arrival at their assignment.
SPEQ provides clients with a primary point of contact (with backup direct access to a SPEQ owner).  Your contact will be a seasoned staffing professional with real-world expertise and they will be the authorization to take the necessary actions to expeditiously fulfill your staffing needs. This straight-forward approach was designed specifically to make the staff servicing process more convenient and effective for you.
At SPEQ, the satisfaction of our clients is the primary objective and we are committed to help those we serve achieve memorable successes as a result of allowing SPEQ to provide assistance.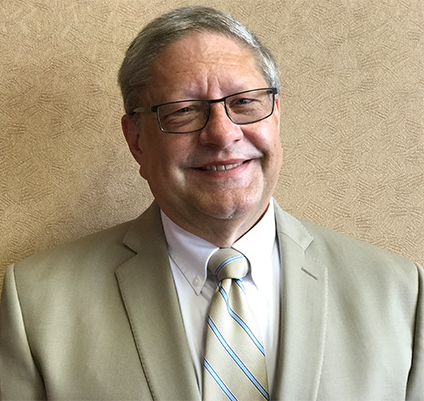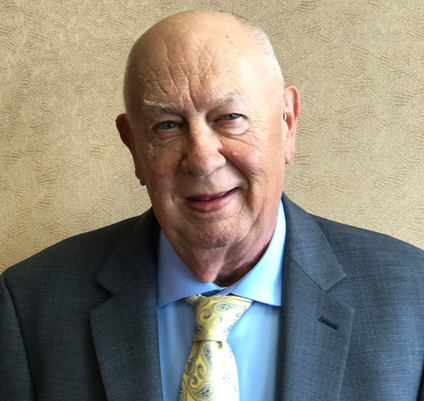 Temporary Assignments
Temporary assignments work well for many people for a wide variety of reasons. Some candidates are only available during certain times of the year or for assignments at particular locations.  Sometimes the candidates prefer a higher pay rate in lieu of employer benefits, particularly when they are available through a spouse, Medicare or other sources.  On some occasions, SPEQ may provide an opportunity for former full-time employees of a client to continue working as a contractor after they have accepted a voluntary separation from that employer.
Temporary to Direct Hire
This temp-to-hire option provides an opportunity for employment candidates and prospective employers to evaluate one another, the fit for the position and the company before a commitment is made.  This "test drive" period can ensure both parties that the position and the candidate are a good match.
Permanent Placement
SPEQ has clients who prefer to rely on our experience and expertise to provide recommended candidates for direct hire positions. It is our objective to successfully connect qualified candidates and hiring clients.
Our Clients rely on us because we have established a resource of contract individuals that have worked with our recruiters over many years.  These professionals have a history of being productive from the start.  They do more than just fill an opening – they become an asset to your in-house team.

SPEQ has a team of flexible talent that doesn't just meet the minimum requirements, but provides a new asset to the client.

Our candidates choose to work through SPEQ because of long-term relationships, dependability and well-matched assignments, coupled with competitive wages and support.
ENGINEERING (All Disciplines and Specialists)
Design
Mechanical
Electrical
Civil
I&C (including digital controls)
Structural
Piping
System
Primary System Balance-of-Plant
Thermal Performance
Support Systems
Switchyard & Distribution Connections
Program
Fire ProtectionEnvironmental Qualification
Component Equipment Reliability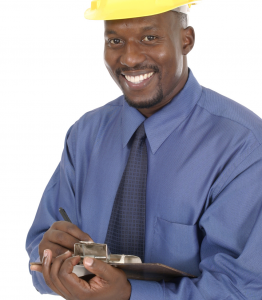 Plant Operations Support
SRO/RO/STA
IT/Cyber Security
Procedures
Maintenance
Inventory Management
Licensing
Chemistry
Health Physics
Other Support Functions
Training
Procurement (Services & Matls)
Quality Programs
And others
Other Systems
Primary System
Balance-of-Plant
Thermal Performance
Support Systems
Switchyard & Distribution
Connections
Other Programs
Fire Protection
Environmental Qualification
Component Equipment Reliability
PRA
Cnmt & Penetration Leak Rate Testing
Vibration Monitoring
Errosion/Corrosion
NDE, ISI & IST
ASME, Repair/Replace
Welding Issues
Valves (MOVs, AOVs, Relief/Safety, Check, Packing)
Heat Exchangers
Snubbers
Motors
Relays, Fuses & Capacitors
Fuel Integrity
Coatings
Fukushima Commitment Support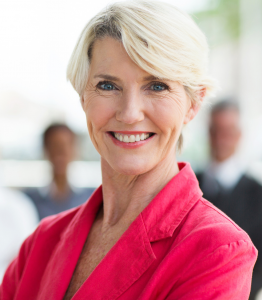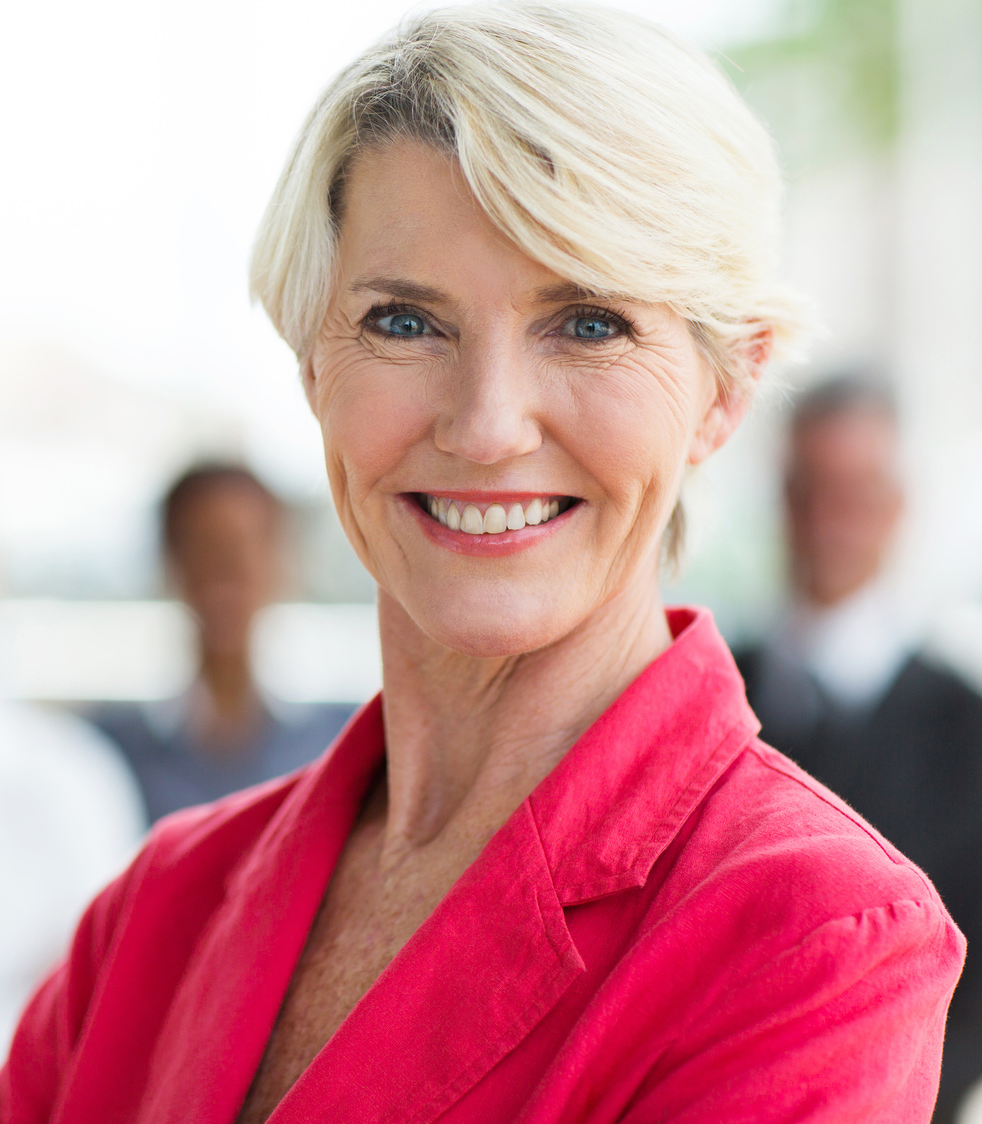 Related Services for all Staff Placements include:
Identified Recruiter Contact

24/7 Availability of Recruiters

Personal Interviews of Candidates

Background Checks via multiple Public Record searches

Pre-employment Drug Screening
Staff Augmentation Guarantee
If a client is not satisfied with an assigned individual's performance on an assignment, he or she will be replaced at no charge within the first two weeks of the assignment.